Precision casting/investment casting process in our factory including water glass casting,
silica sol casting method to meet customers'different requirements.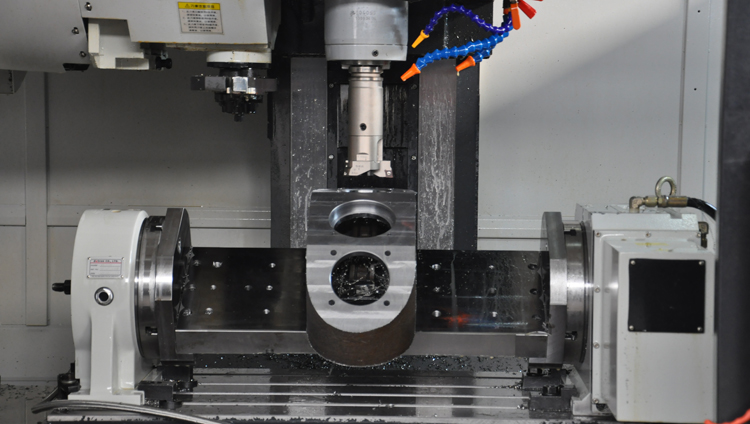 CNC machining shop equipped
with 4-axis machining center, CNC lathe,
milling machine, grinder ect.
With rich experience, our team will choose
the best process for your products,
reducing your cost and time.